Contemplative Prayer, Lent Immersion Membership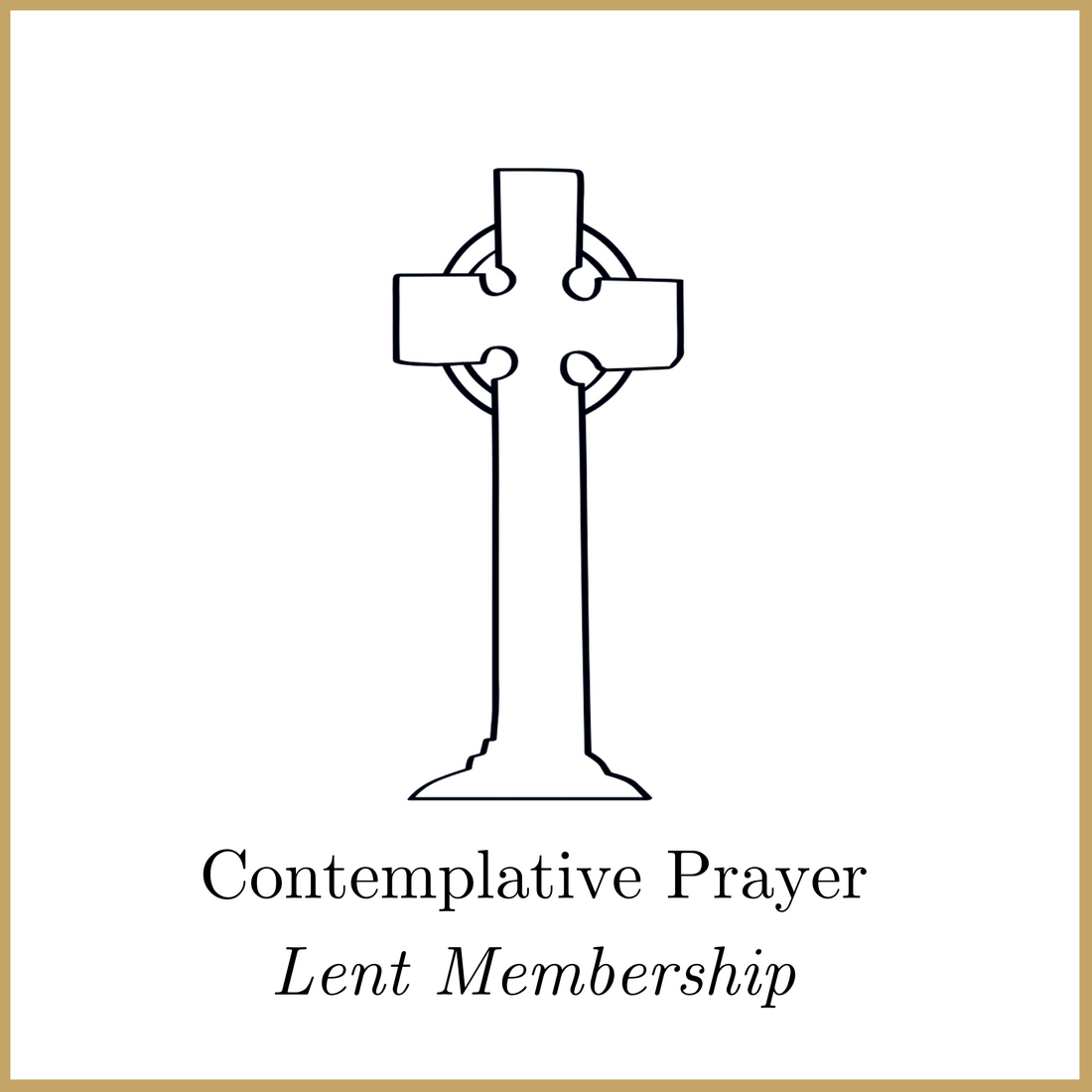 Contemplative Prayer, Lent Immersion Membership
Dedicate Lent to gaining a deeper understanding and practice of Contemplative Prayer. This is a 40 day membership that includes access to our Contemplative Prayer online course, starting Ash Wednesday. Membership also includes a suggested schedule for the course through Lent and weekly emails with reminders, encouragement, and video blogs by Kathryn. Walk through Lent with our team! There will also be 2 live Q&A sessions with Fr. Darragh Connolly, to best answer your questions. 
Contemplative Prayer Course Description:
A systematic journey through a structure which produces greater intimacy with Jesus Christ in each area of our lives. Steeped in the tradition of true spirituality and contemporary Catholic mysticism, this course helps us to use our imaginative faculty in a balanced and productive manner and thus, impact our soul. The acquisition of better discernment, all by itself, builds confidence in our unique and true intimacy with God.