The Backpack Program (Young Adults)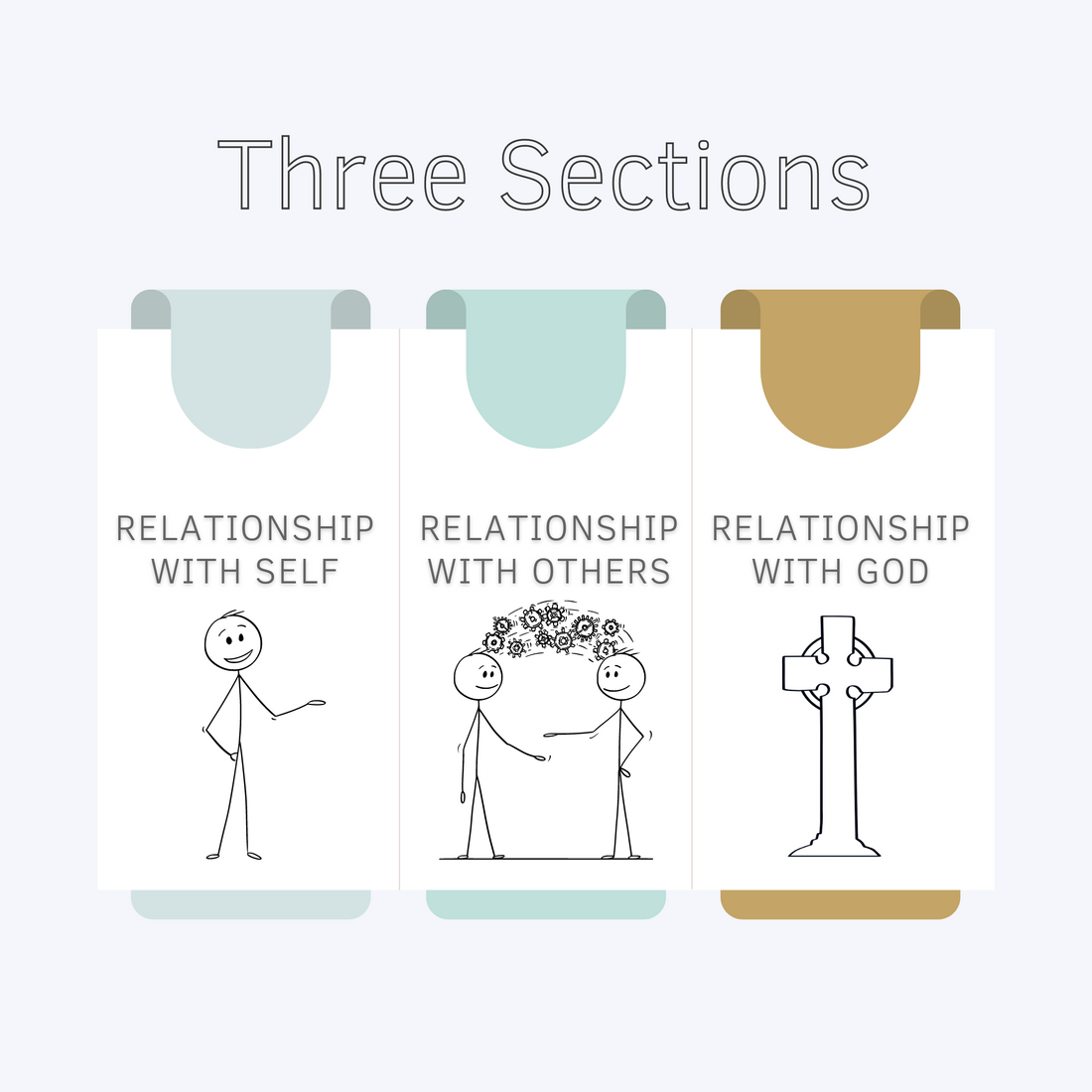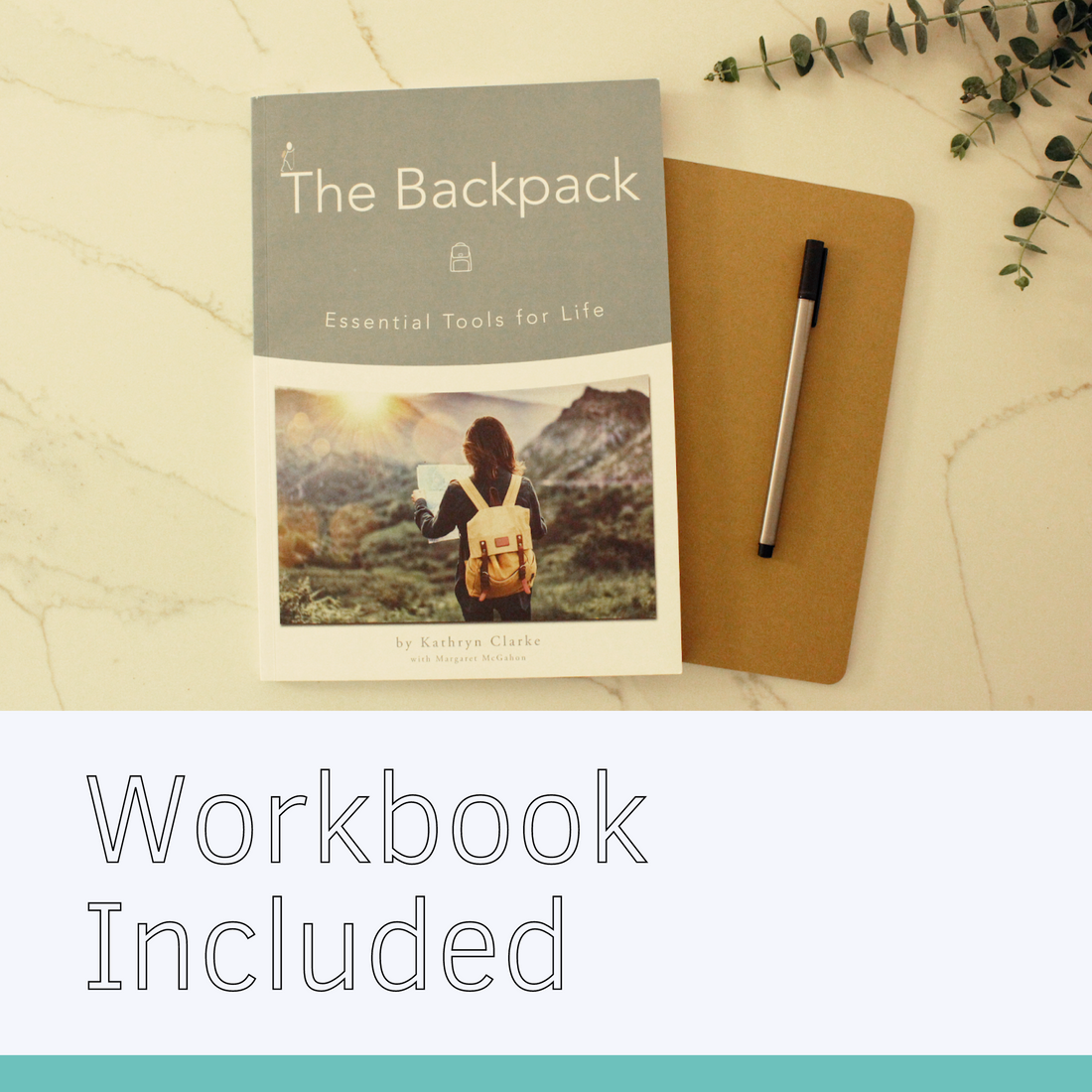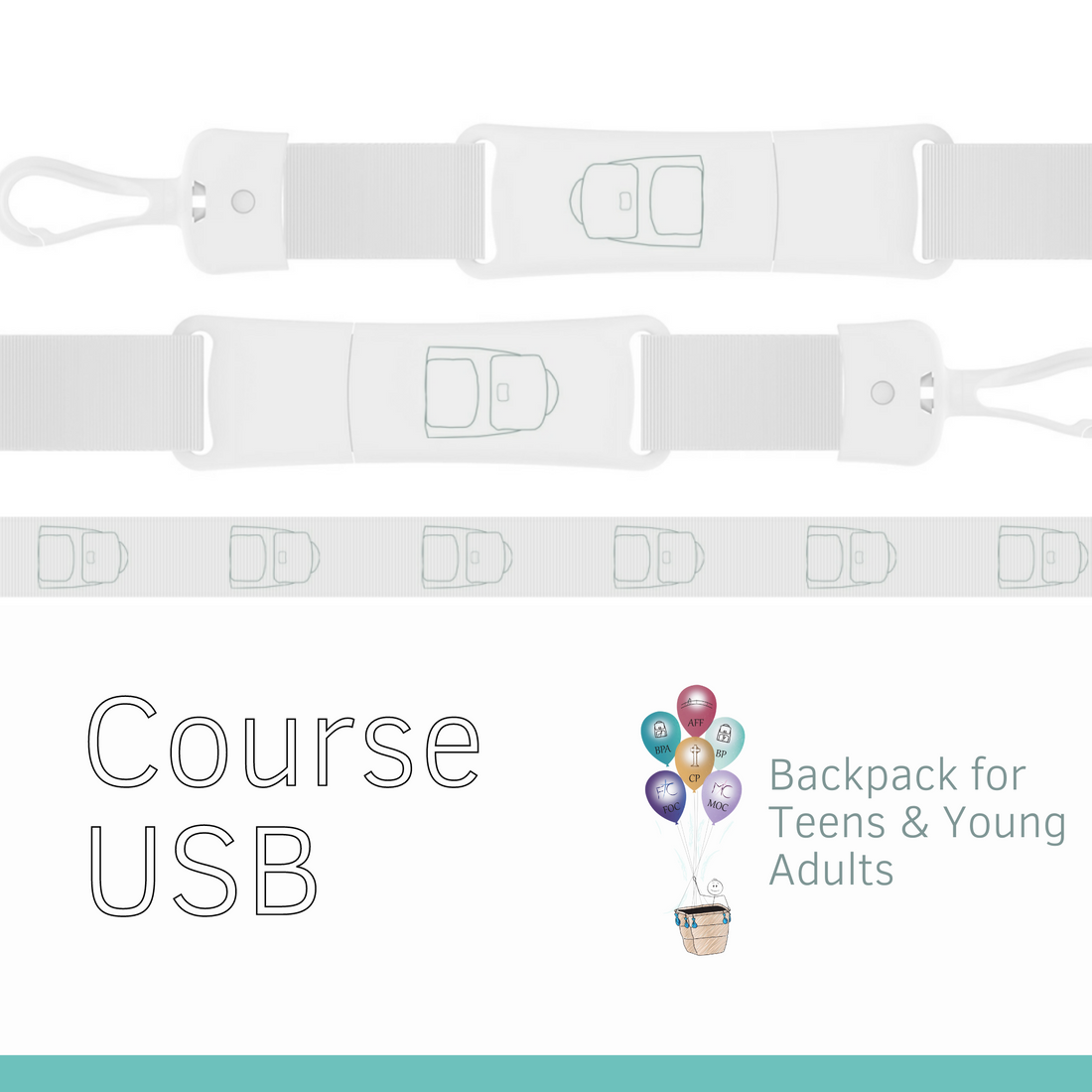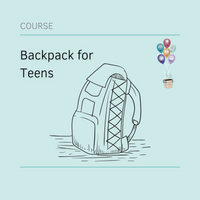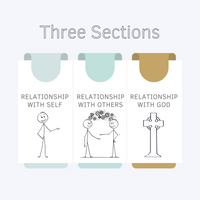 The Backpack Program (Young Adults)
The Backpack is a human and spiritual development program for all teens and young adults. This program teaches psychology and spiritual skills and wellbeing, through three sections, relationship with self, relationship with others, and relationship with God. Students are introduced to Progressive Muscle Relaxation and Contemplative Prayer, giving them concrete tools to calm their bodies and minds, and explore their personal relationship with God.
Our online platform means you can take the entire Backpack program from the comfort of your own home. You can also use this system to run a group in a class, in your parish, or simply with a group of friends interested in human development. 
"Why would I recommend The Backpack to someone in my family or one of my friends? Because it is special. It is a special opportunity to study many aspects of human and spiritual development. It is, as it says in the manifesto, a programme that allows us to develop 'Essentials Tools for Life'."
Included:
+ Course access via USB or online subscription (instant access).
+ Short video lessons spread over 27 video sessions split into 3 sections
+ Workbook included 
If you're looking for The Backpack for Adults, please click here.