What is The Backpack Program?
The Backpack Program is a human and spiritual development builder. It has been run in schools, parishes, youth groups, and used with addiction recovery, internationally. Parents invariably tell us "My son's/daughter's confidence just shot up."
The Backpack Program is a resilience initiative. The contemporary formation provided is described by participants as life-changing. The Lessons offer skills in emotional self-regulation, with practical tools for mind and body calming. Young people flourish as they develop increased self-awareness and learn to instil boundaries for healthier relationships. Contemplative prayer cultivates their choice to make their relationship with God both personal and private. A virtue-based approach in contemporary society builds resilience and peace, which are more essential than ever before.
"It doesn't matter what age you are, The Backpack changes you."
Take the Program Yourself
First of all, if you haven't already, why not benefit from this program yourself? You can start online now with instant access to Backpack for Adults that is the perfect place to start. We also offer several online Facilitated Groups for people interested in building a Backpack Community or gaining an understanding of the unique concepts and skills.
Once you apply the Backpack principles in your personal life, the increased listening skills, boundaries, self-awareness, etc., will not only change your experience but the experience people have of you.
Start Your Own Backpack Group
Get a crowd of your friends together and go through the program as a group! All you need is one of our Quick-Start packs with all that you need to get started.
Many people who do the program together this way grow in confidence and go on to run it in wider settings such as Schools or Parishes, or run it with a group of their children and their children's friends, sometimes in community spaces but often in their homes. Family wellness increases quickly after even one person takes one of our courses.
Bring The Backpack to Your School or Parish
This program is an ideal fit in many capacities. You can easily set up a group in a Parish, in a School classroom, or as a Confirmation Preparation course or workshop.
We have created ready-to-go packs to insure that facilitating this life-changing experience in any setting is straightforward and easy. Check out our Quick-Start packs, or our page on the steps to starting a group!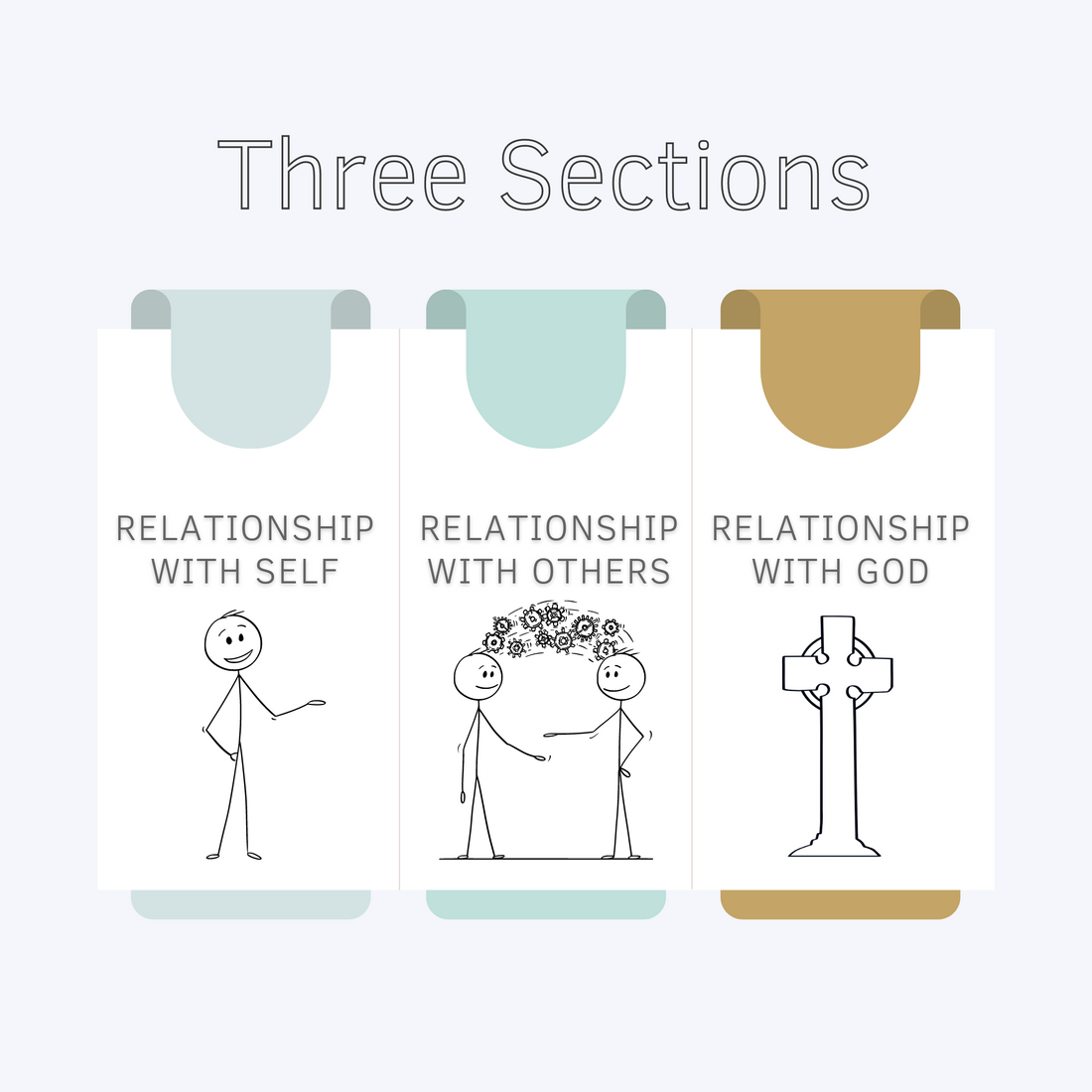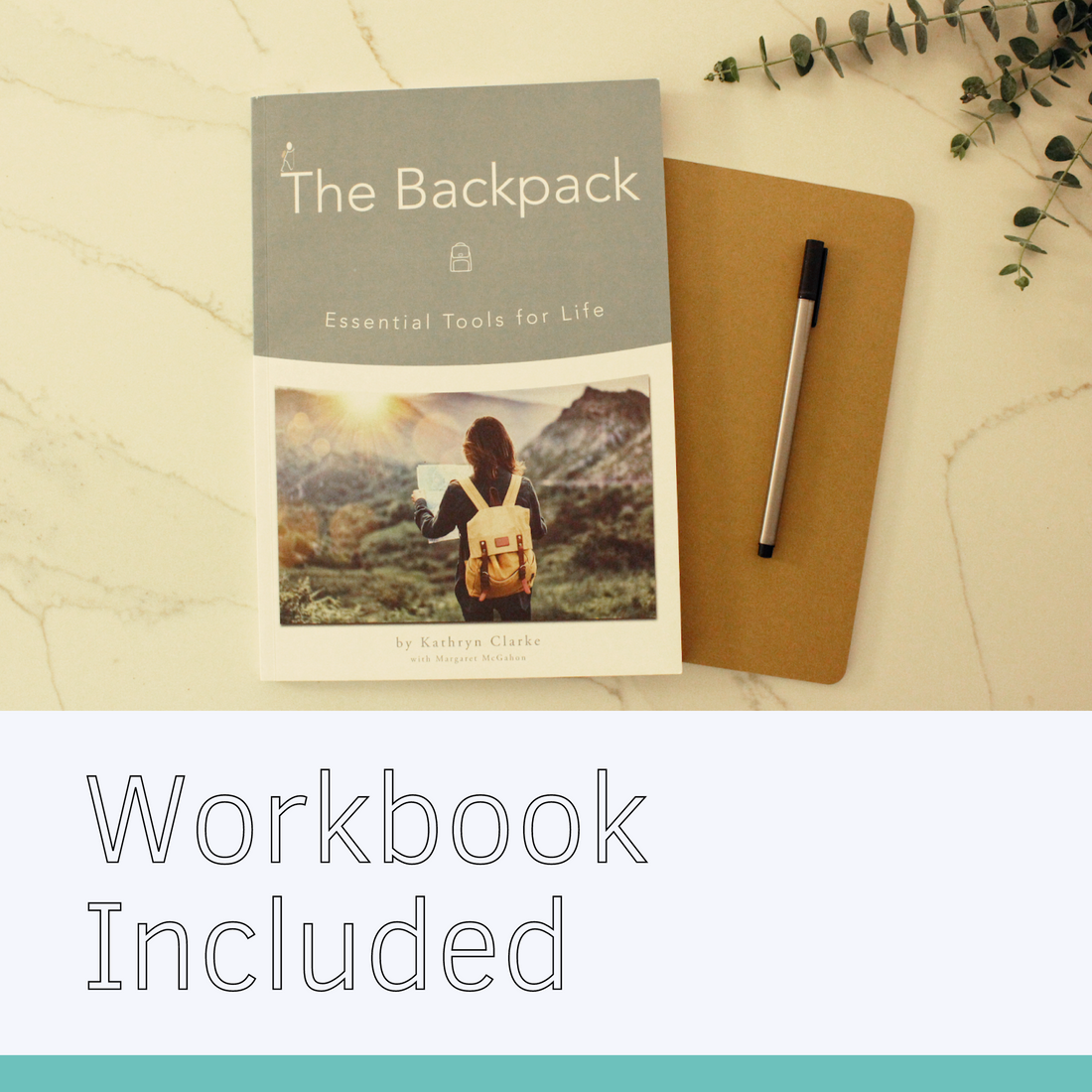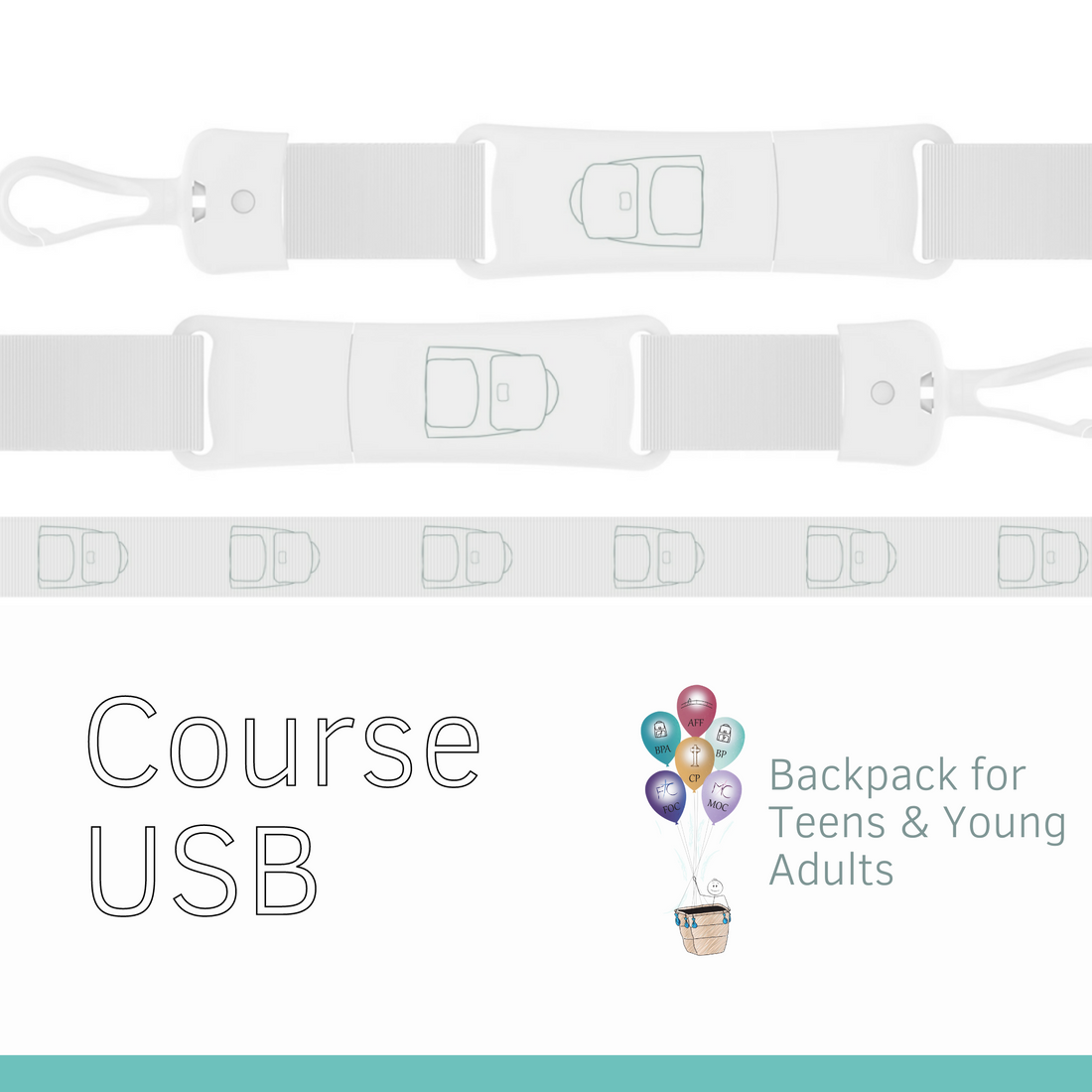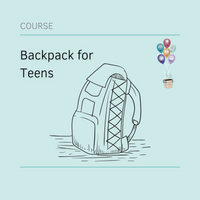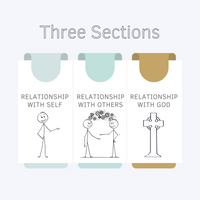 The Backpack is a human and spiritual development program for all teens and young adults. This program teaches psychology and spiritual skills and wellbeing, through three sections, relationship with self, relationship with others, and relationship with God. Students are introduced to Progressive Muscle Relaxation and Contemplative Prayer, giving them concrete tools to calm their bodies and minds, and explore their personal relationship with God.
Our online platform means you can take the entire Backpack program from the comfort of your own home. You can also use this system to run a group in a class, in your parish, or simply with a group of friends interested in human development. 
"Why would I recommend The Backpack to someone in my family or one of my friends? Because it is special. It is a special opportunity to study many aspects of human and spiritual development. It is, as it says in the manifesto, a programme that allows us to develop 'Essentials Tools for Life'."
Included:
+ Course access via USB or online subscription (instant access).
+ Short video lessons spread over 27 video sessions split into 3 sections
+ Workbook included 
If you're looking for The Backpack for Adults, please click here.