Backpack Adult Faith Formation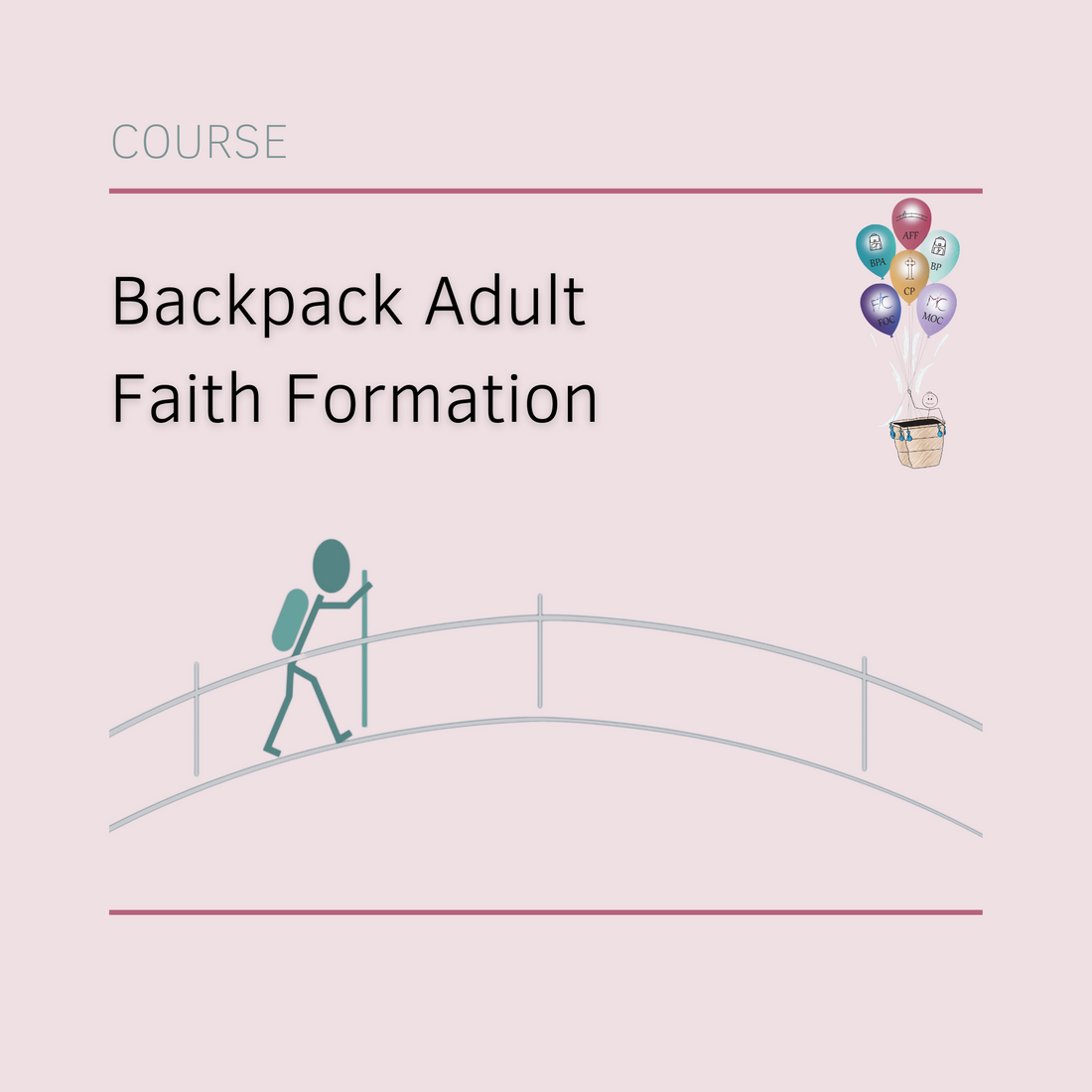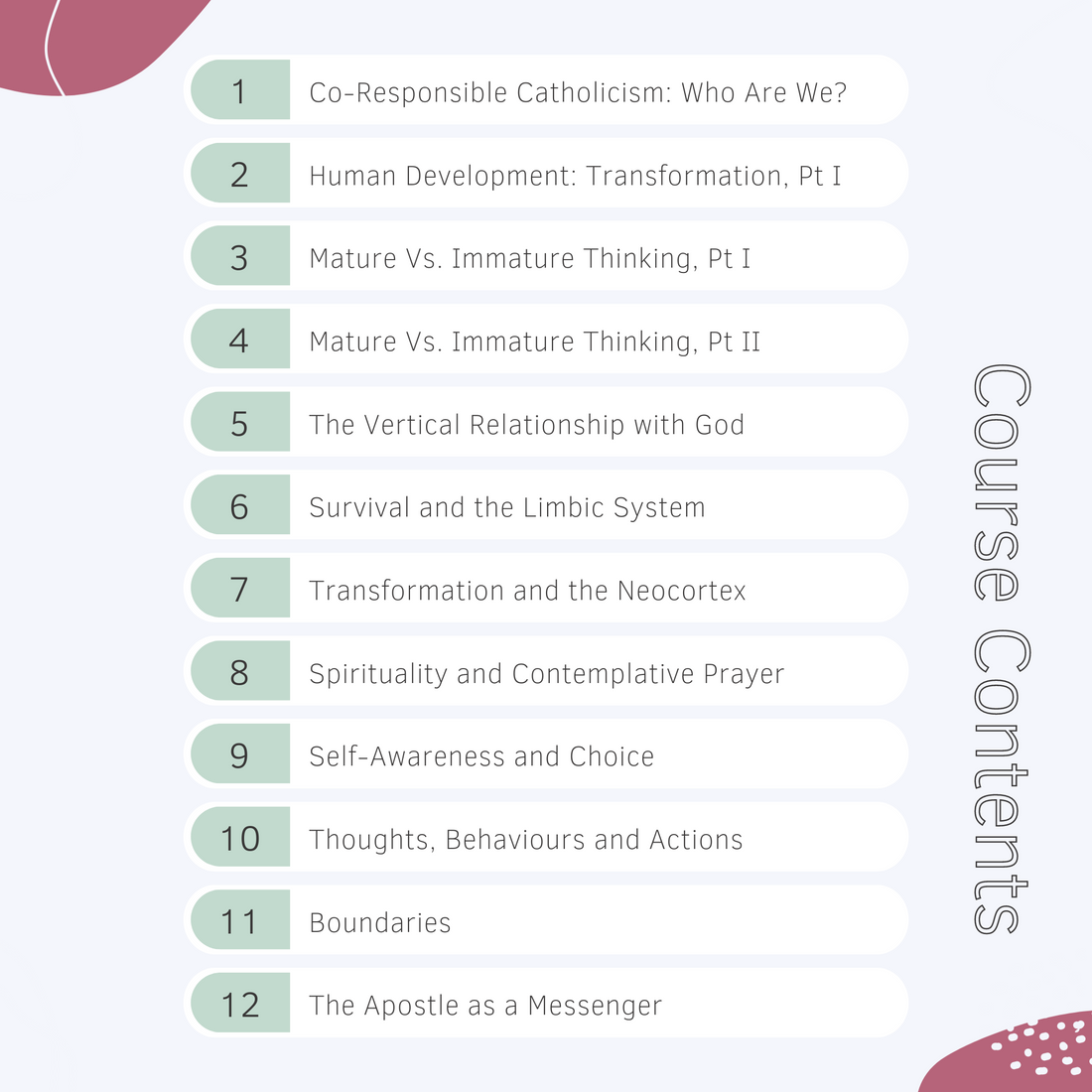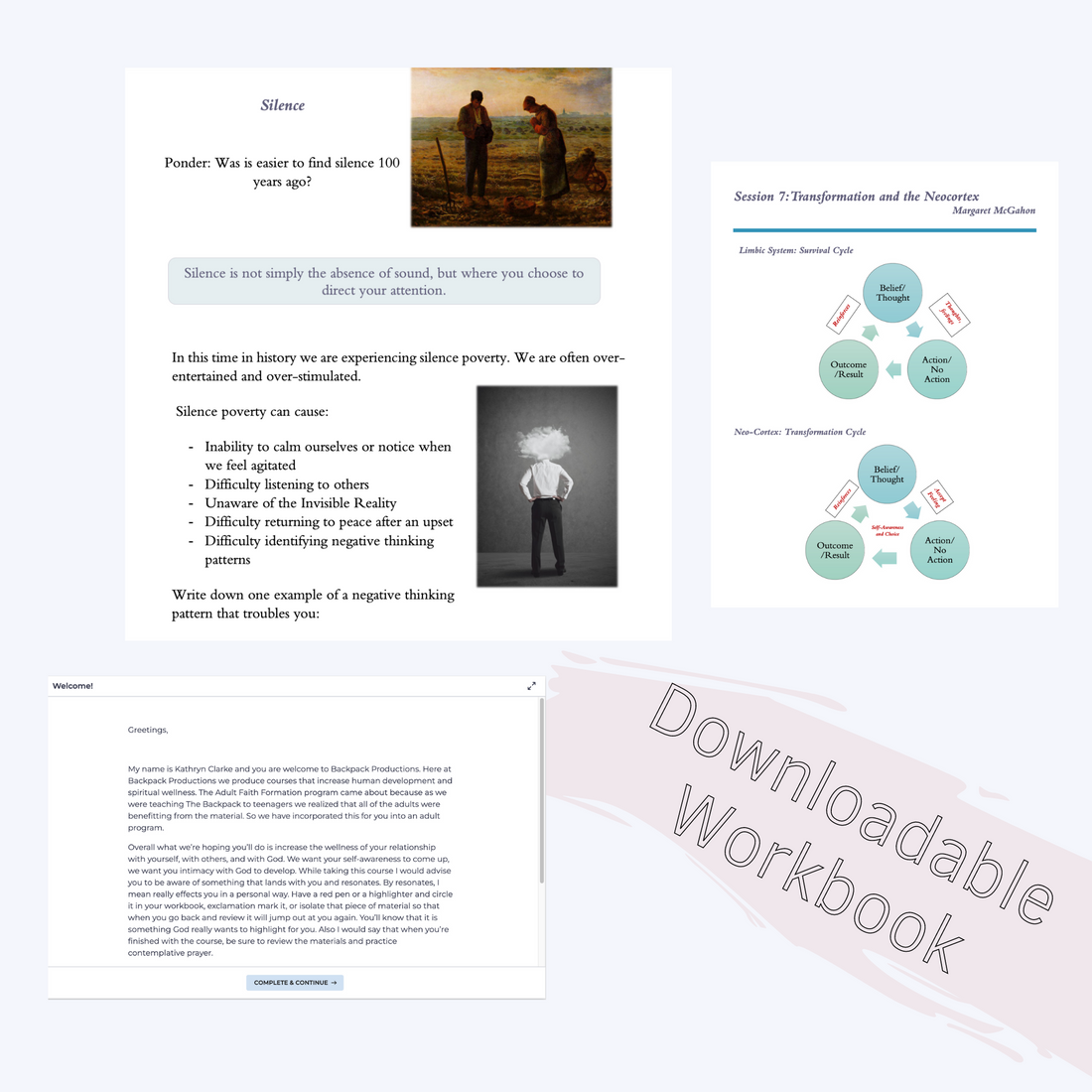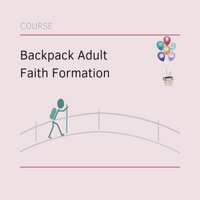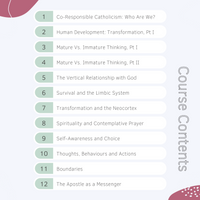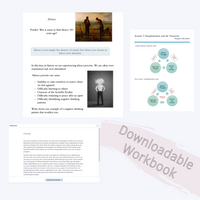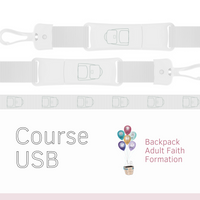 Backpack Adult Faith Formation
Adult Faith Formation by Backpack Productions is a twelve session course that inspires, educates, and encourages participants to consider their relationship with God and advance into it. 
The Backpack AFF teaches deep relaxation in the service of Contemplative Prayer and also helps individuals to identify any faulty beliefs or formation they have received and replace it with accurate, balanced Catholic teaching.  An introduction to co-responsible catholicism helps lay people to understand their role in the church more clearly.
Includes: 
Course access via USB or online subscription (instant access).

Over 19 hours of video content spread over 12 video sessions.

Downloadable accompanying workbook.
Our courses are all available as an online subscription (instant access) or via USB.