Fathers of the Church, Online Group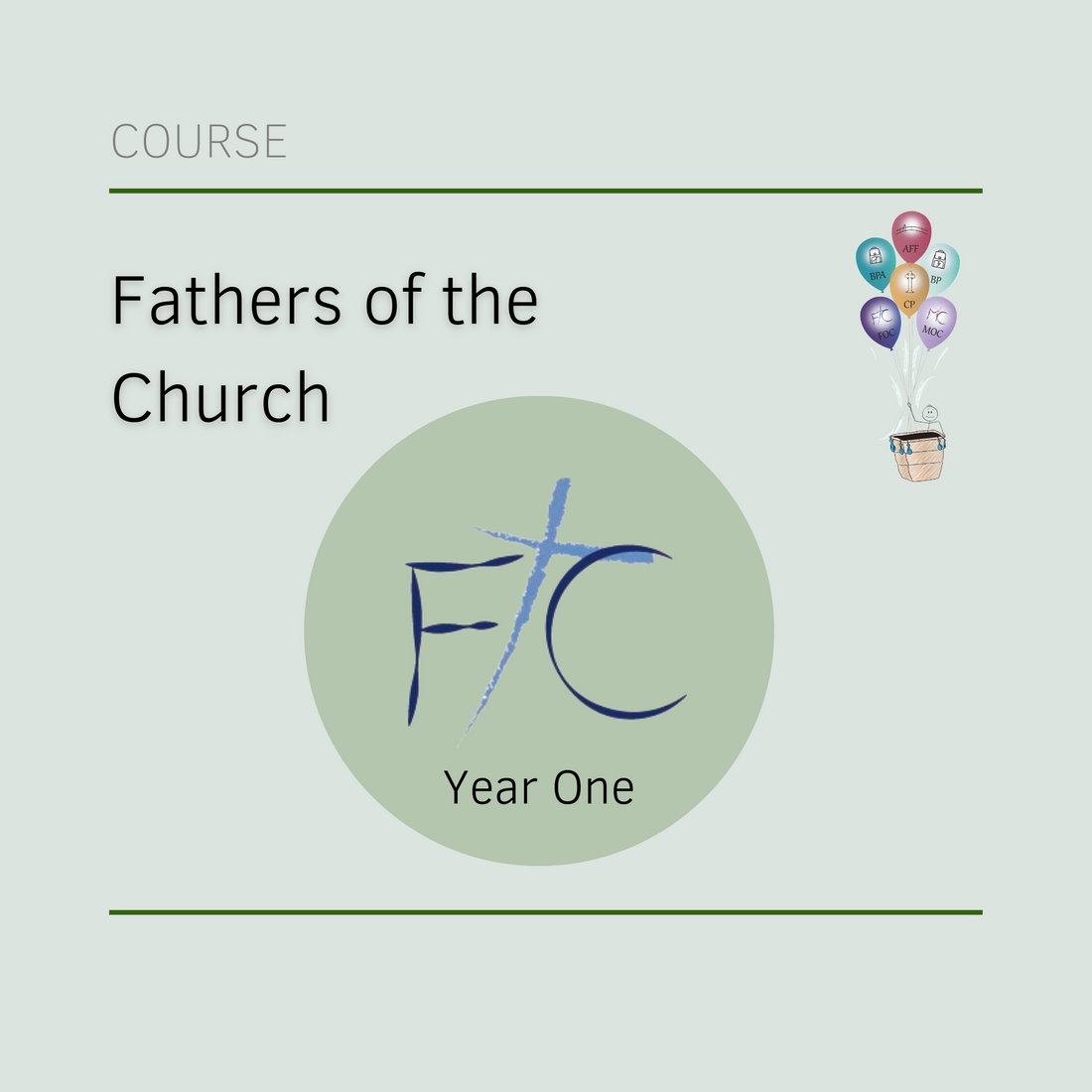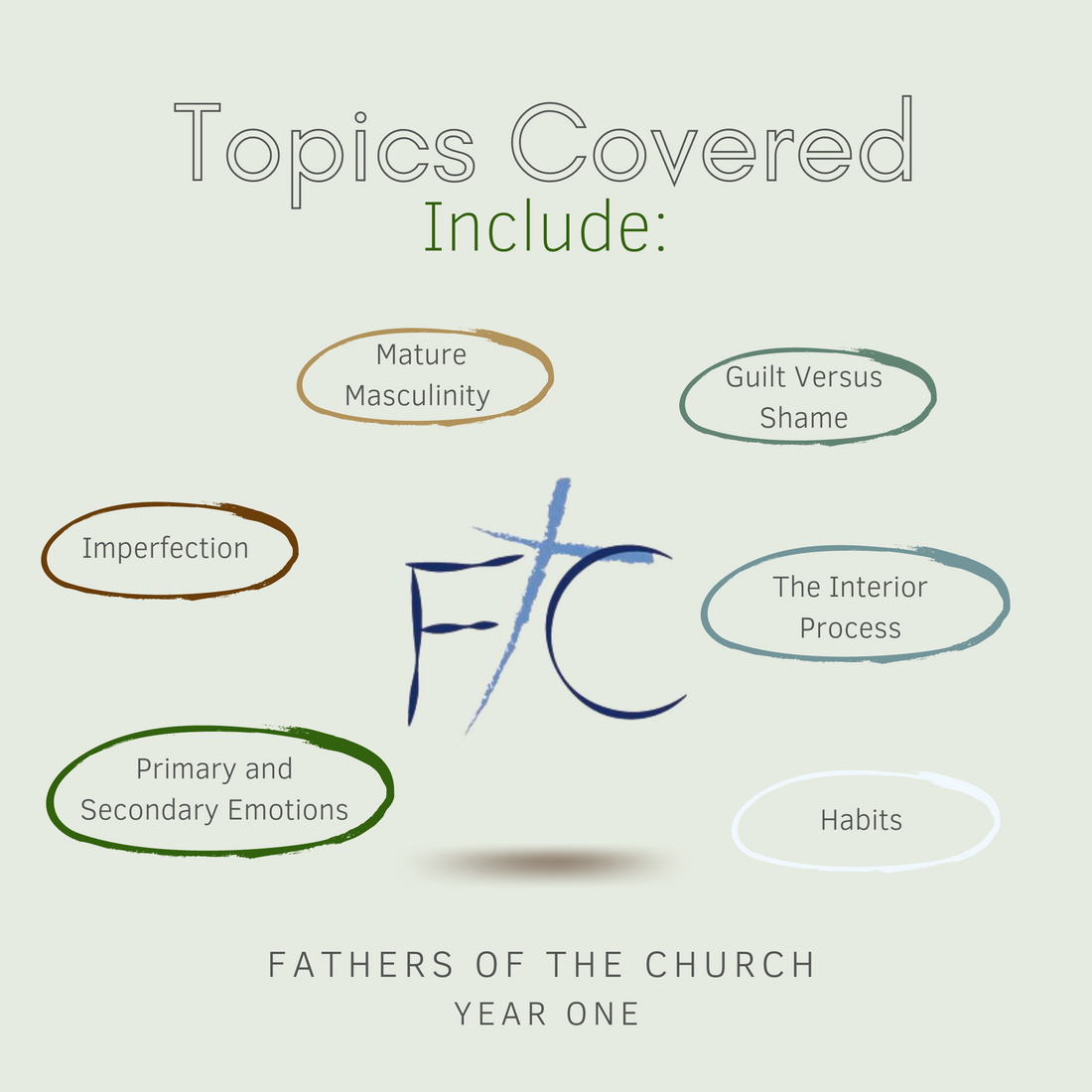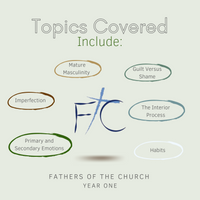 Fathers of the Church, Online Group
Fathers of the Church is a new program for all men, designed as a compliment program to Mothers of the Church. This is an online group led by Backpack instructor and qualified psychotherapist, James Burke. 
Online Group Details:
Start Date: Monday, September 18th**
Duration: 12 weeks
Time: 7pm-8:30pm, 90 minute sessions 
Instructor: James Burke,
This course covers topics which include:
+ Mature Masculinity 
+ The Interior Process 
+ Self-Esteem
+ Primary and Secondary Emotions
+ Habits
+ Resonance with Christ
+ And more! 

** New start date!