Lucas Discovers the Treasure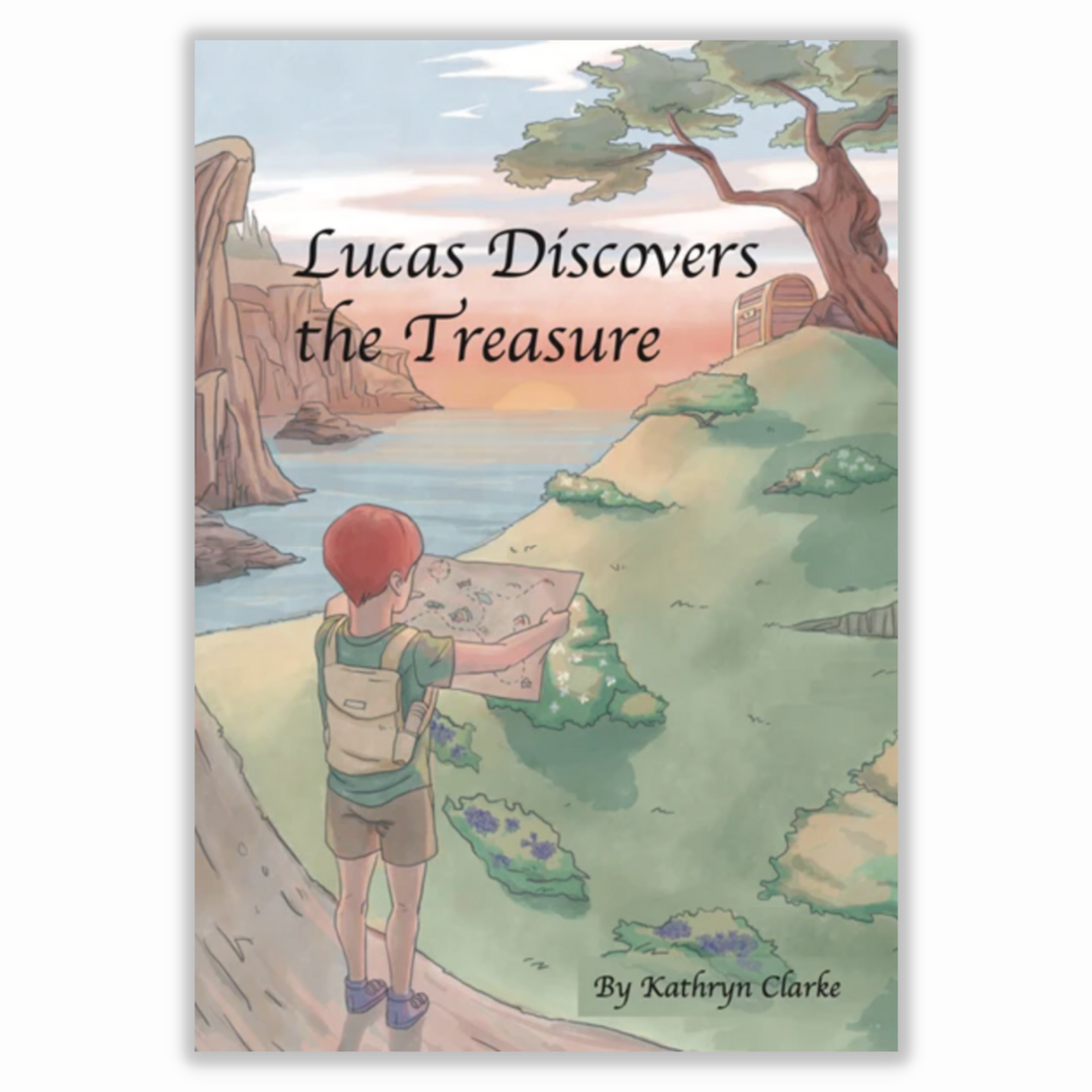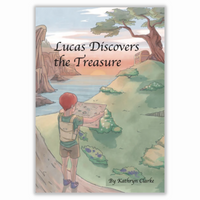 Lucas Discovers the Treasure
A Beautiful Children's Book Written by Kathryn Anne Clarke.
Lucas Discovers the Treasure brings us on a delightful journey through one boy's decision for dignity. It's quickly becoming a favorite in the minds and hearts of many children. On this journey, we get a glimpse of Lucas' experience of the people around him. He finds an unexpected treasure that he will carry with him through life, as well as an unexpected friend along the way! 

As one mother said,
"We just love, love, love this book. It's fabulou

s! It wa

s a gift to our whole family." 
Parents, teachers, grandparents, godparents, aunts and uncles, will enjoy reading and re-reading this book to a child in their care. 
Lucas Discovers the Treasure
 can be read alone or together, and is the first in a series which is intended 
to help 
build mental health literacy and increase awareness of boundaries in children. With brightly coloured pictures and rhyming verse, this interactive story provides a great spring board for discussion. 
One Godmother said,
This beautiful book transmits a confidence to the child, encouraging them to trust their own internal voice, to trust the promptings of the Holy Spirit within, and to believe the core message of this writing, 'You're loved and you're happy, you're good and you're kind.'