Mothers of the Church Year One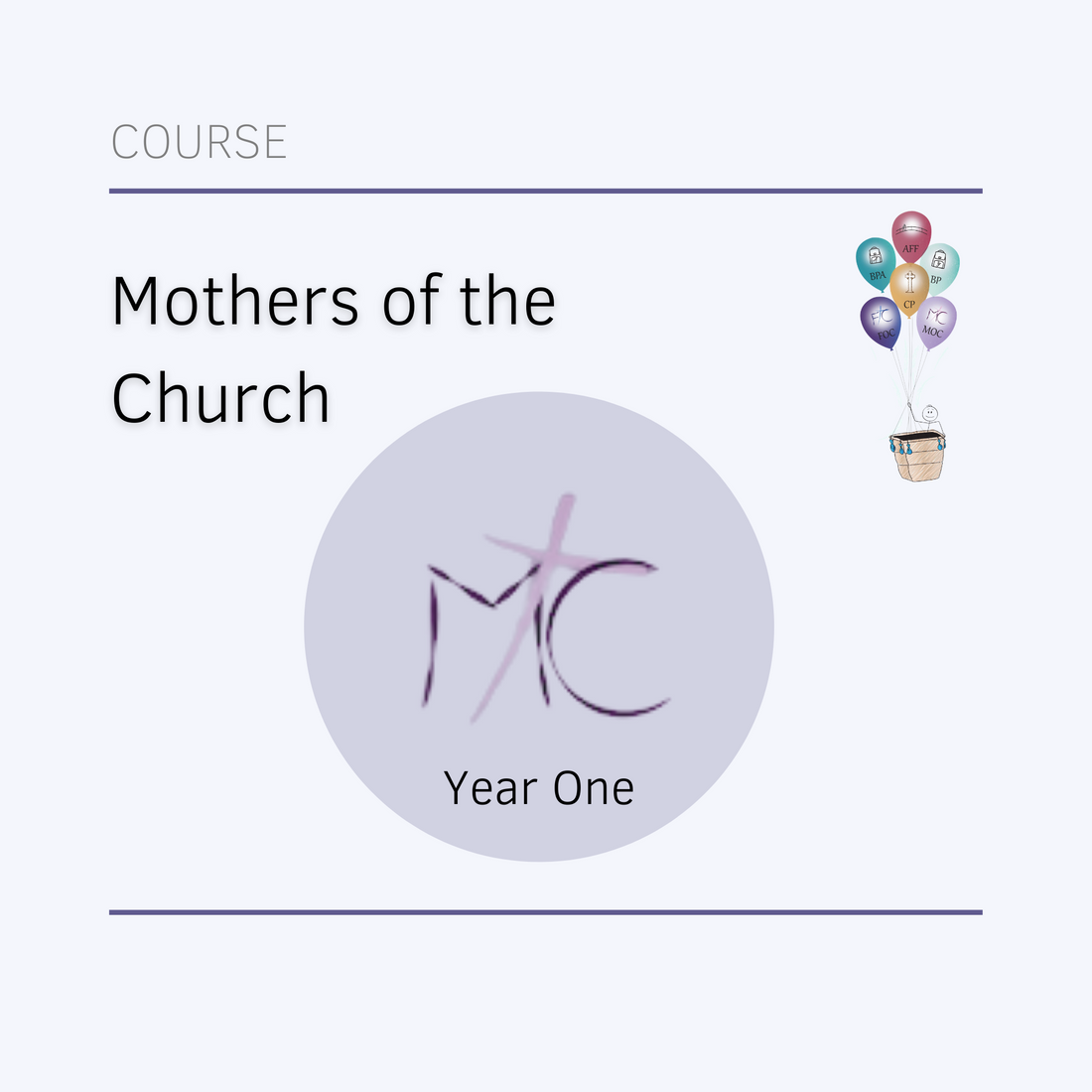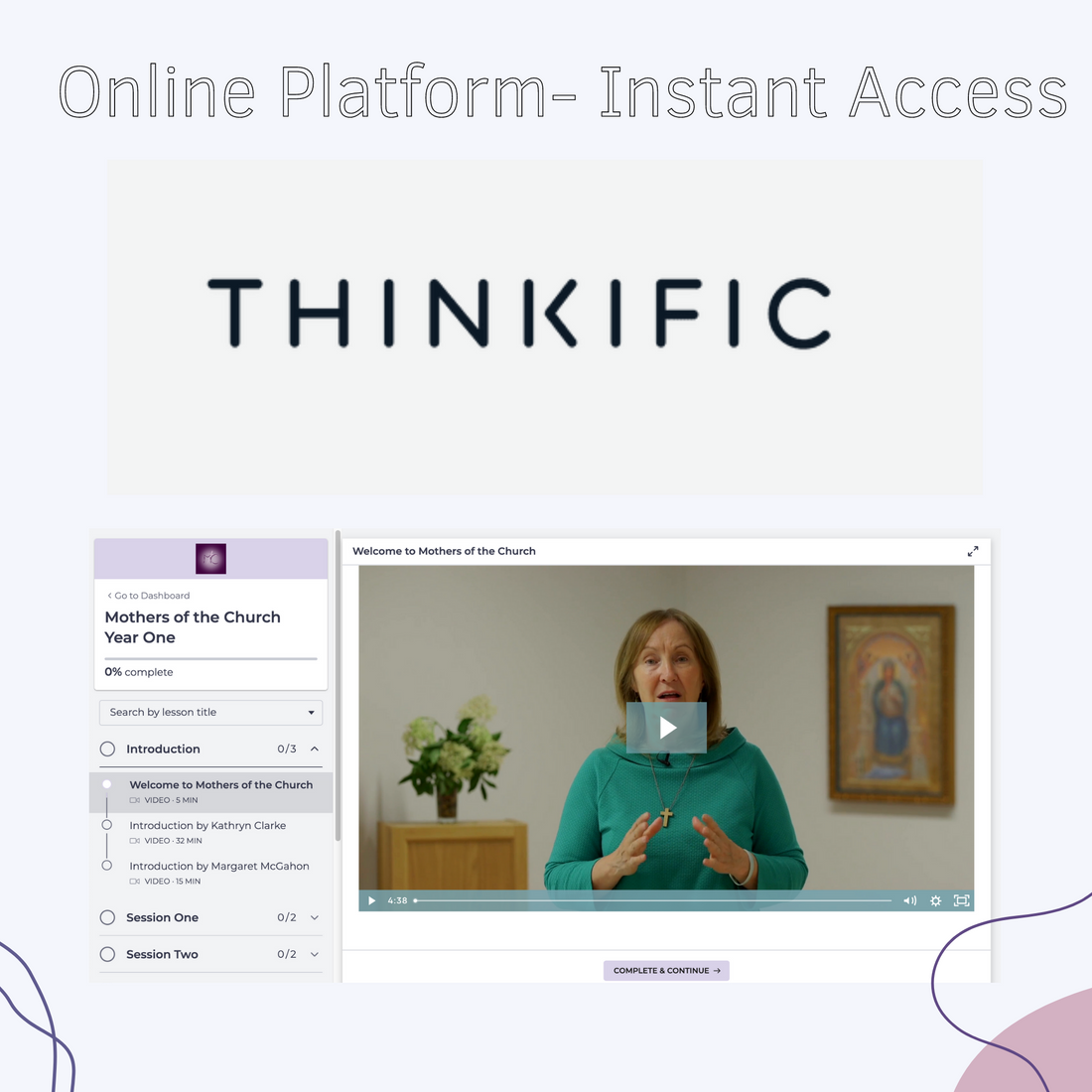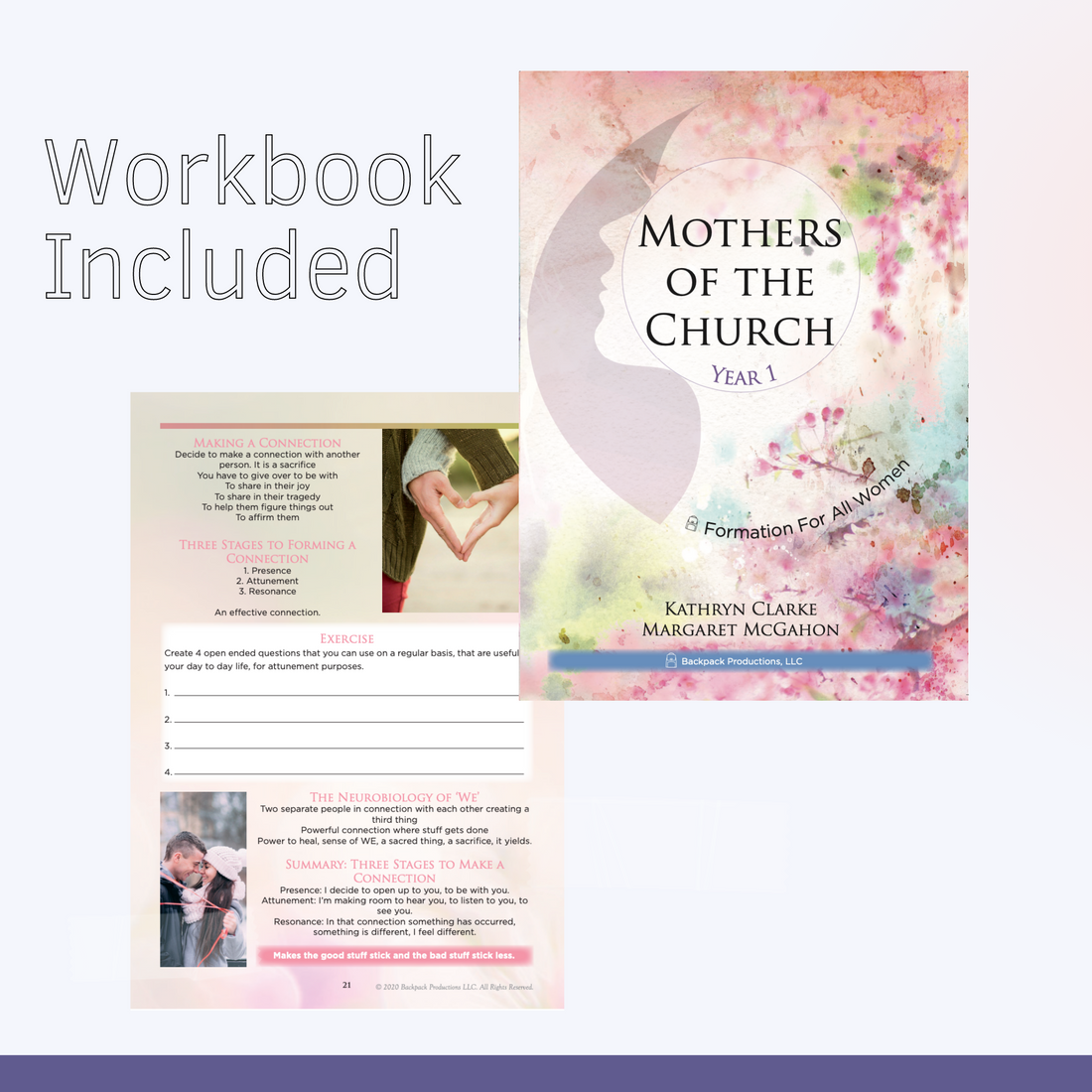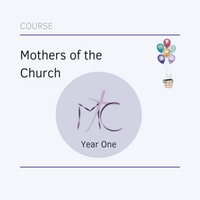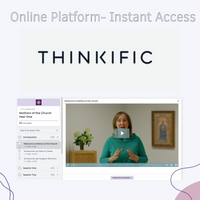 Mothers of the Church Year One
The aim of Mothers of the Church is to provide psychological and spiritual formation to all women, especially those with a desire to further the development of Christianity in their homes and communities, and to promote the complementary role of women in leadership in the Church. The program is designed for women of all backgrounds and vocations- single, married, or within religious life. 
This course is split into two sections, Year One and Year Two. Year One was run and filmed in Kilmore Diocese over the course of 2018/2019. The course is taught by Kathryn Clarke and Margaret McGahon, MSc, MIAHIP and covers key concepts such as Emulating Our Lady's Maternity, Attachment Theory, Communication and Conflict Management, The Impact of Your Relationship with God On Your Maternity, Mind and Mother, The Exterior and Interior Life, Healthy and Unhealthy Relationships, Boundaries, The Passion and Mind of God. 
Includes:
+ Course access via USB or online one year subscription (instant access).
+ Over 13 hours of video content spread over 9 sections, each section with 2 video lessons 
+ Downloadable and hardcopy workbook included