Quick-Start Pack, Mothers of the Church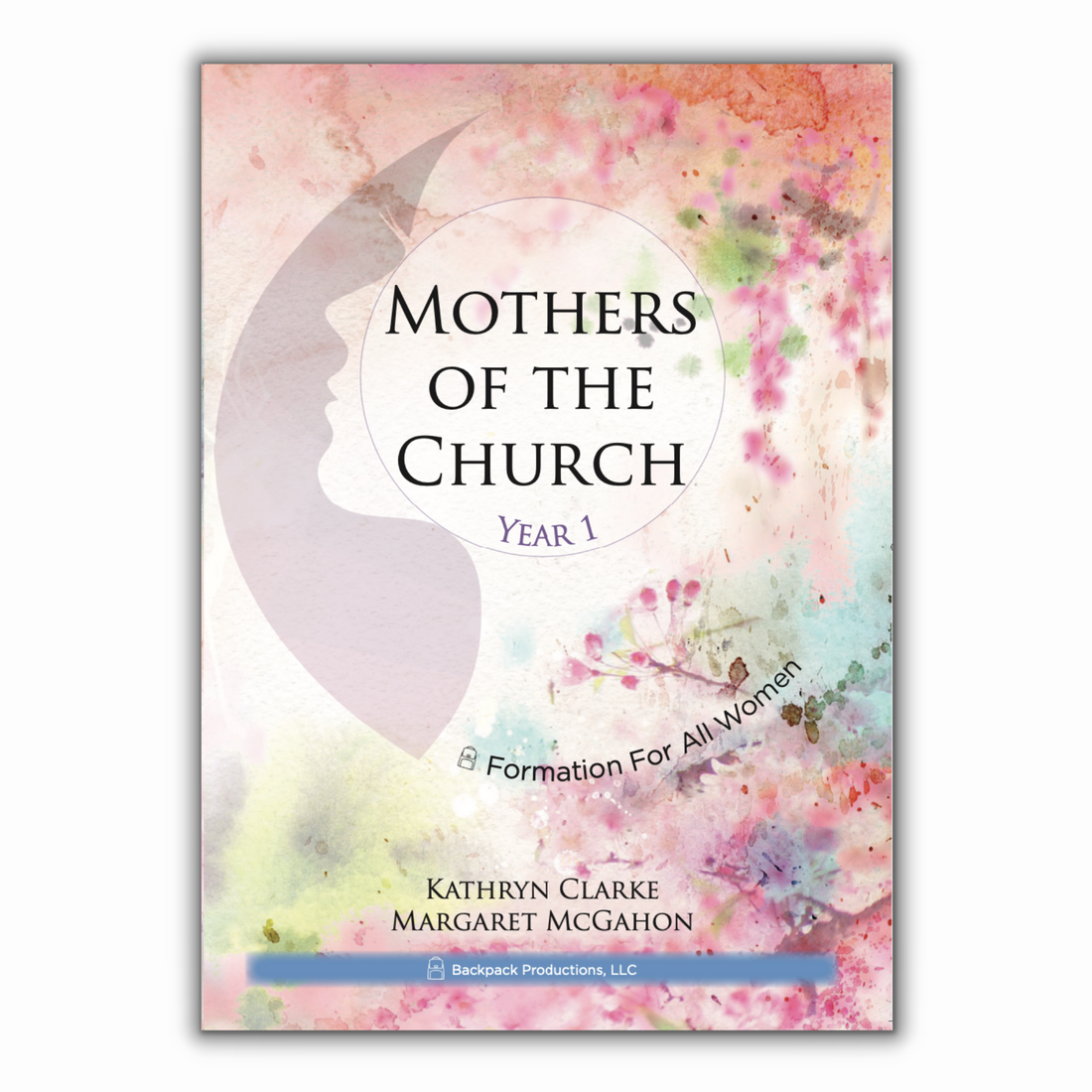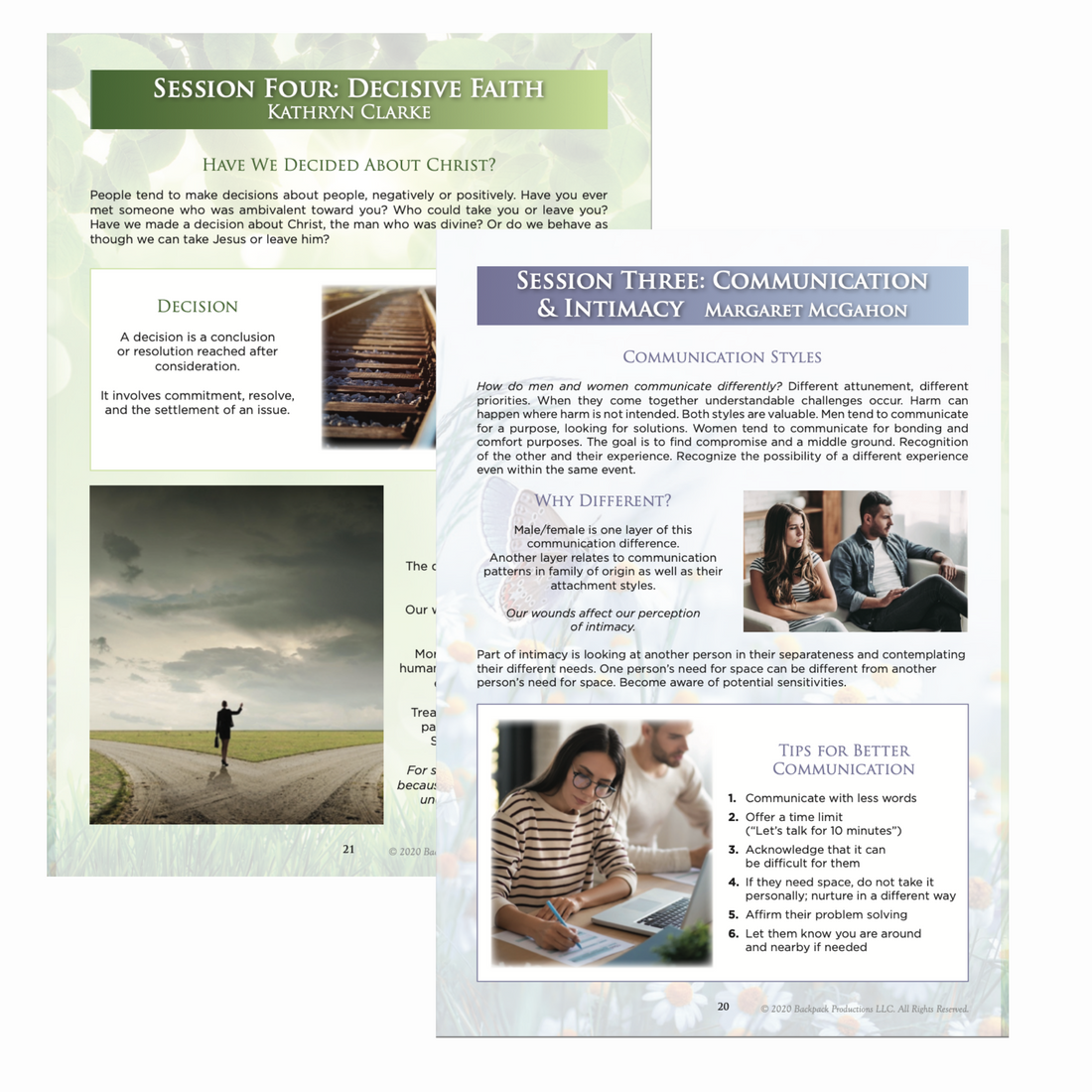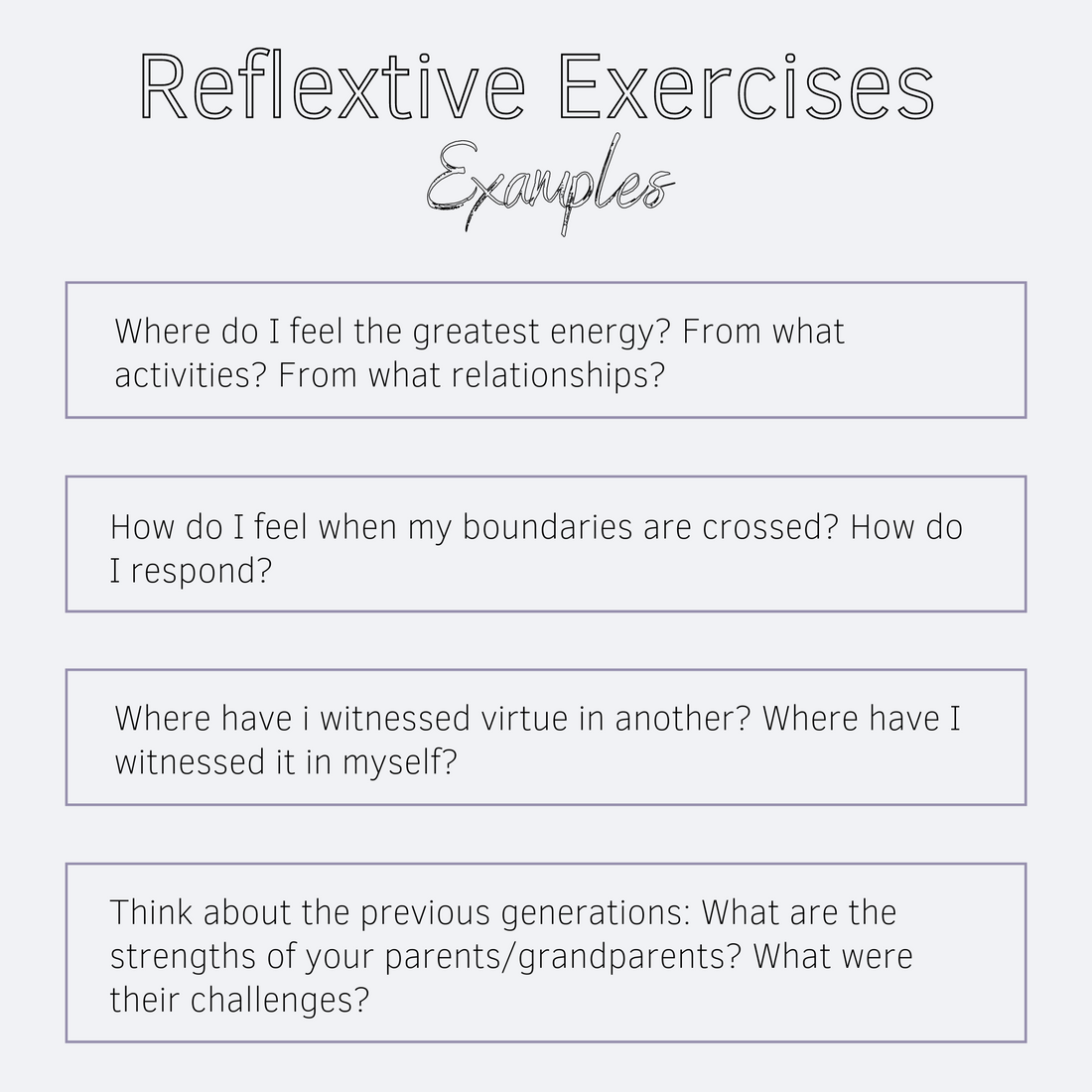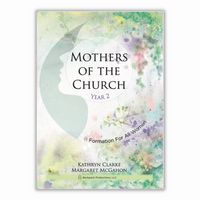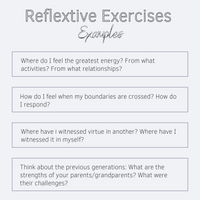 Quick-Start Pack, Mothers of the Church
Our comprehensive 'Quick-Start' packs contain everything a Facilitator needs to run a Mothers of the Church group. There are two sections of Mothers of the Church, Year One and Year Two.
What's Included: 
+ One year online access to Mothers of the Church (Year One or Year Two) OR lifetime access via USB

+ 1x Workbook
+ Access to Comprehensive MOC E-Leader's Guide 
+ 1x The Map 
+ Discount price on participant workbooks 
+ FREE access to weekly online Facilitator Meeting   
+ On-going support and consultation from Backpack Team.